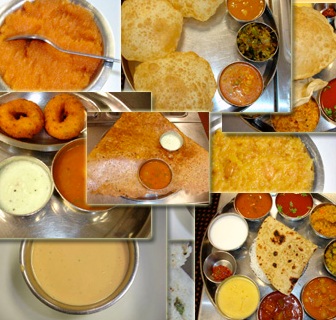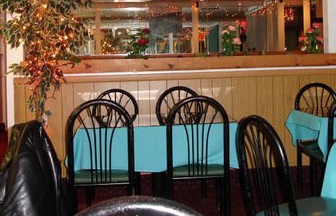 Edison Indian Restaurant Swagath Gourmet
Swagath Gourmet in Edison is a family owned Indian Restaurant and has been serving the Edison and surrounding area for over 20 years. Swagath Gourmet is proud of itself during this long sail and they are known for their quality and healthy food.

Swagath's basic principle is to cater to the general public a simple vegetarian healthy food in hegenic atmosphere.


Swagath Gourmet has been reviewed by the National leading news media.

Come taste and enjoy the authentic Indian Vegetarian dishes.

Tel: 732-549-2626
Web: www.SwagathGourmet.com
Address: 1700 Oak Tree Road, Edison, NJ 08820

Business Hours:
Tue to Fri: 11:30am – 3:00pm & 6:00pm – 10:00pm
Sat & Sun: 11:30am - 4:00pm & 6:00pm – 10:00pm
Mon: Closed